We are established by a team of experts
Xpert was established by a team of experts in the RC industry. We have the capability to manufacture high quality plastic parts, all different sorts of metal gears, brushless motors and electronic speed control in our own facility. We design and manufacture all the parts in Taiwan with the highest standard of quality control. Our team members are all experienced in the RC industry, we have had great experience in OEM for many famous brands for over 10 years.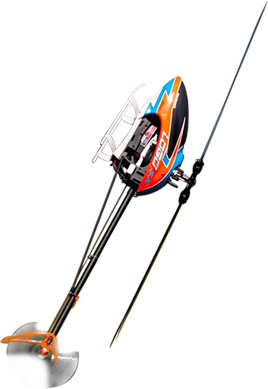 Our goal is to keep developing top notch products for all RC applications. In 2012, we launched our first brushless servo to the competitive RC market. With strong in house R&D and manufacturer, we are able to provide the leading edge products to the market with the great passion in RC models. From RC helicopters, cars, to robots, we cover all application segments. Customers' satisfaction is always our goal. Xpert RC provides you brushless servos with the highest performance and quality. In North America, Xpert servos are exclusively distributed by Hobby Authority Distribution (HAD).  All sales and warranty services are supported by HAD in the state of Washington.