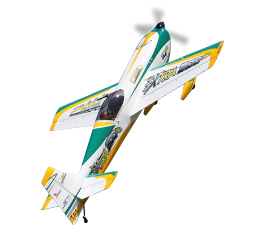 BEYOND COMPETITION PERFORMANCE
Xpert RC focuses on top performance airplane servos from mini size to full size options. The ultimate goal is to provide maximized precision all metal gear sets along with the highest efficiency brushless motor for mega torque performance in its class.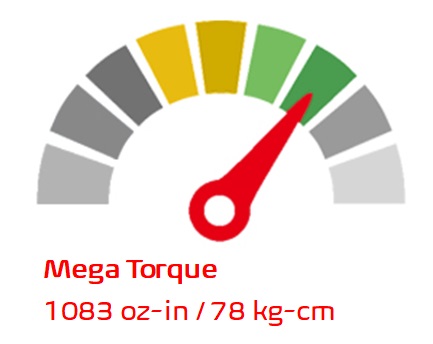 MAXIMUM TORQUE IN ITS CLASS
Your airplanes deserve the best servos to have the most precise control in the air. That requires ultra torque specifications with remarkable speed. The airplane dedicated MT series offers you the mega torque at 1083 oz-in (78 kg-cm) with 0.118 60°/sec of speed. You should expect and zero blowback from the Xpert servos with its top performance.
BRUSHLESS EFFICIENCY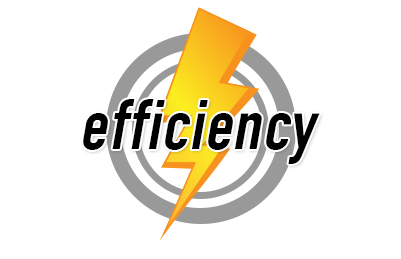 Ever wondered if you can get more efficient servo power consumption in the giant 80 cc airplanes? Xpert servos do it all in both the performance and efficiency departments. With the high performance brushless motors and sophisticated firmware design, Xpert servos draw as much as 40% less power compared to its competitors. Xpert servos make PERFORMANCE and EFFICIENCY to be in the smallest package possible!!