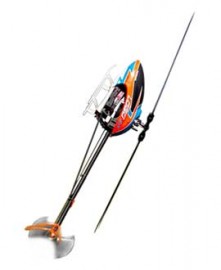 TOTAL CONTROL BY XPERT SERVOS
Xpert RC offers the highest performance servos for RC helicopters. It is an all brushless design with full metal gears. It covers all classes for your RC helicopter fleet from 250 to 880. The top notch craftsmanship will catch eyes as soon as you open the box. The truly amazing experience starts when you fly and control the helicopter with Xpert servos. Precision, speed, torque, and super crisp feeling will make your RC helicopter experience to a whole new level.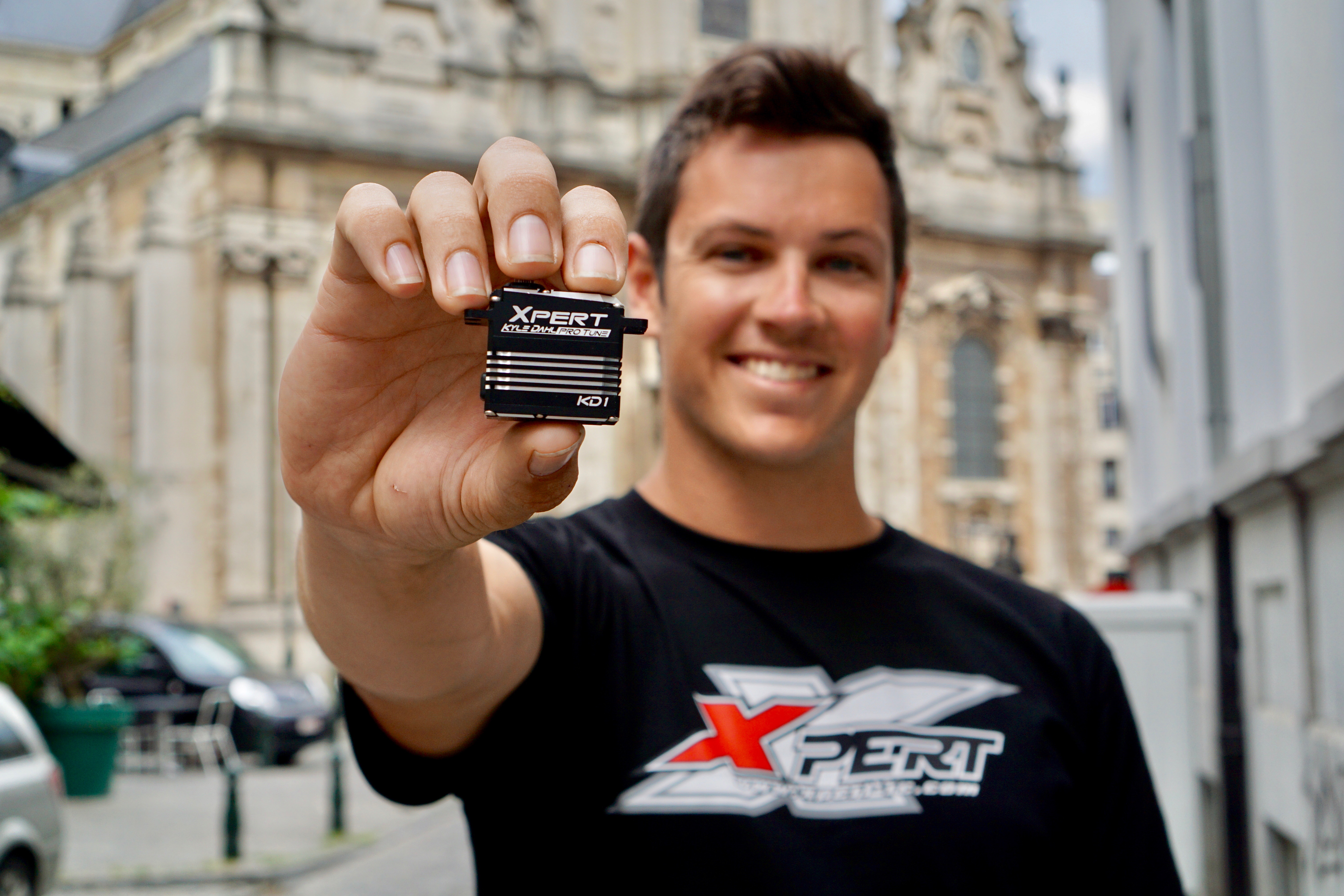 CHAMPION'S CHOICE
Xpert RC has been working with the World Champion Helicopter Master, Kyle Dahl. Kyle is deeply involved to develop our latest helicopter servo, the KD1. Using the industry leading Xpert R1 platform, we created a completely new control algorithm for an ultra-responsive feel that is tailor made for championship level 3D flying. The result is the Xpert KD1, which Kyle just used to win the Master's Class at the 2017 Global 3D Competition!
VISUALLY STUNNING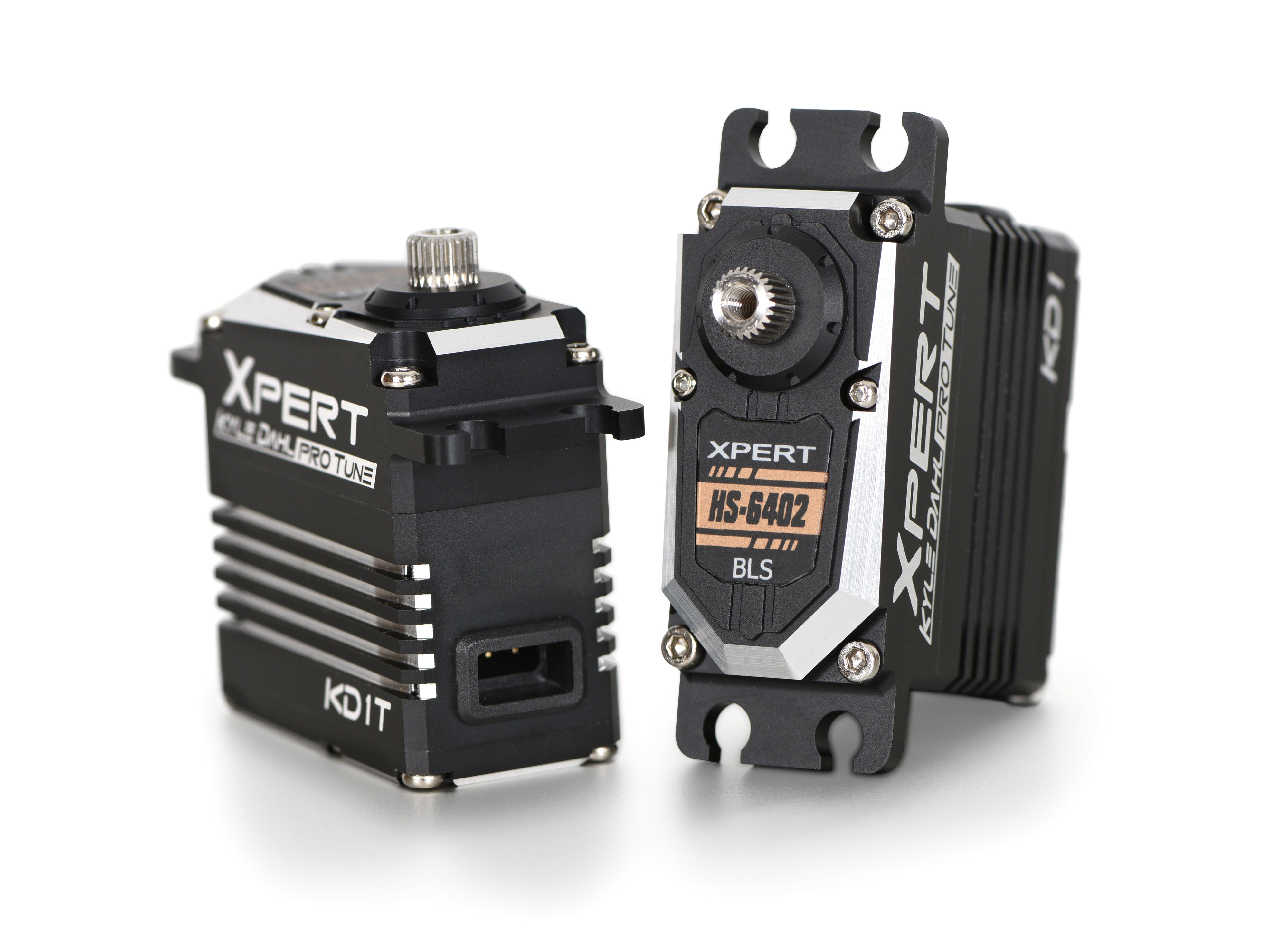 Every Xpert servo is a piece of art work.On top of it's ultra high performance, it looks simply beautiful on your helicopter. All Xpert servos are built within a CNC machined aluminum center case for maximum strength & durability.The SM and R1 Series utilize full aluminum design to create the most eye catching outlook at the flight line.