R/KD Series
: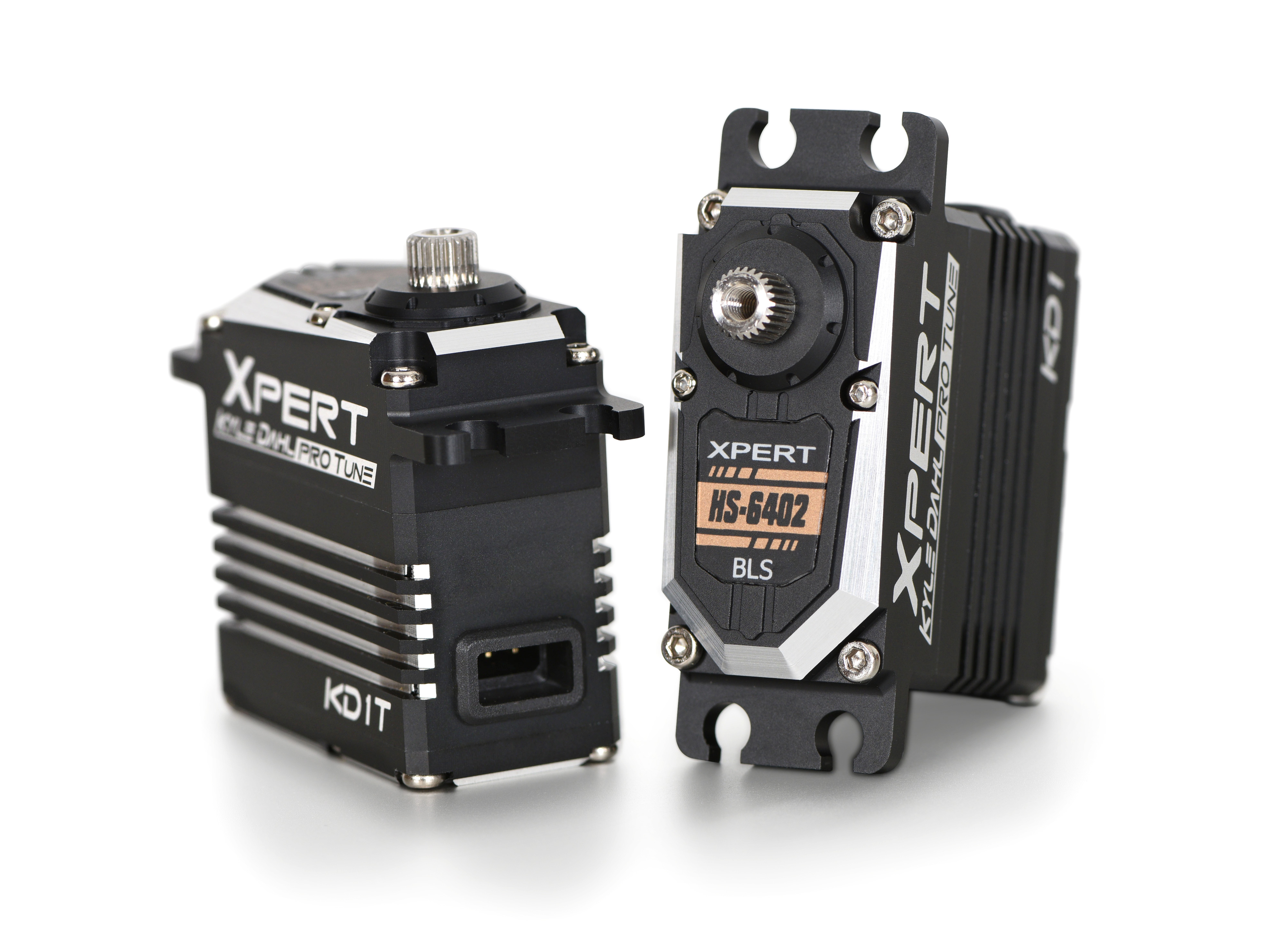 The R and KD series are both undoubtedly the best helicopter servos you can find in the market. It has stunning craftsmanship full aluminum case with nicely made diamond cutting. You see the quality since the first sight on it. The top of the line brushless technology makes R1/KD1 Cyclic servo with amazing 416.40 oz-in (30 kg-cm) of torque with 0.062 sec/ 60° speed.  All Xpert R and KD series servos are equipped with the most sophisticated firmware that specifically designed for sigh end helicopter applications. The torque and speed were just the basic element in R and KD series servos. The precision control by its firmware makes R1/ KD1 a truly unbeatable package for all helicopters.

QUICK RELEASE = EASIEST WIRING & BEST LOOKING
Did you ever spend hours to figure out how to make wiring better on your helicopters? Did you ever spend more time than you wanted just to replace a servo on a helicopter? What makes the R and KD series so special is its QUICK RELEASE connector design. With included (100mm & 200mm) all black color cables, you will find the best looking wire setup in no time. The special design connector on all R and KD series servos is also water and dust proof for maximum durability.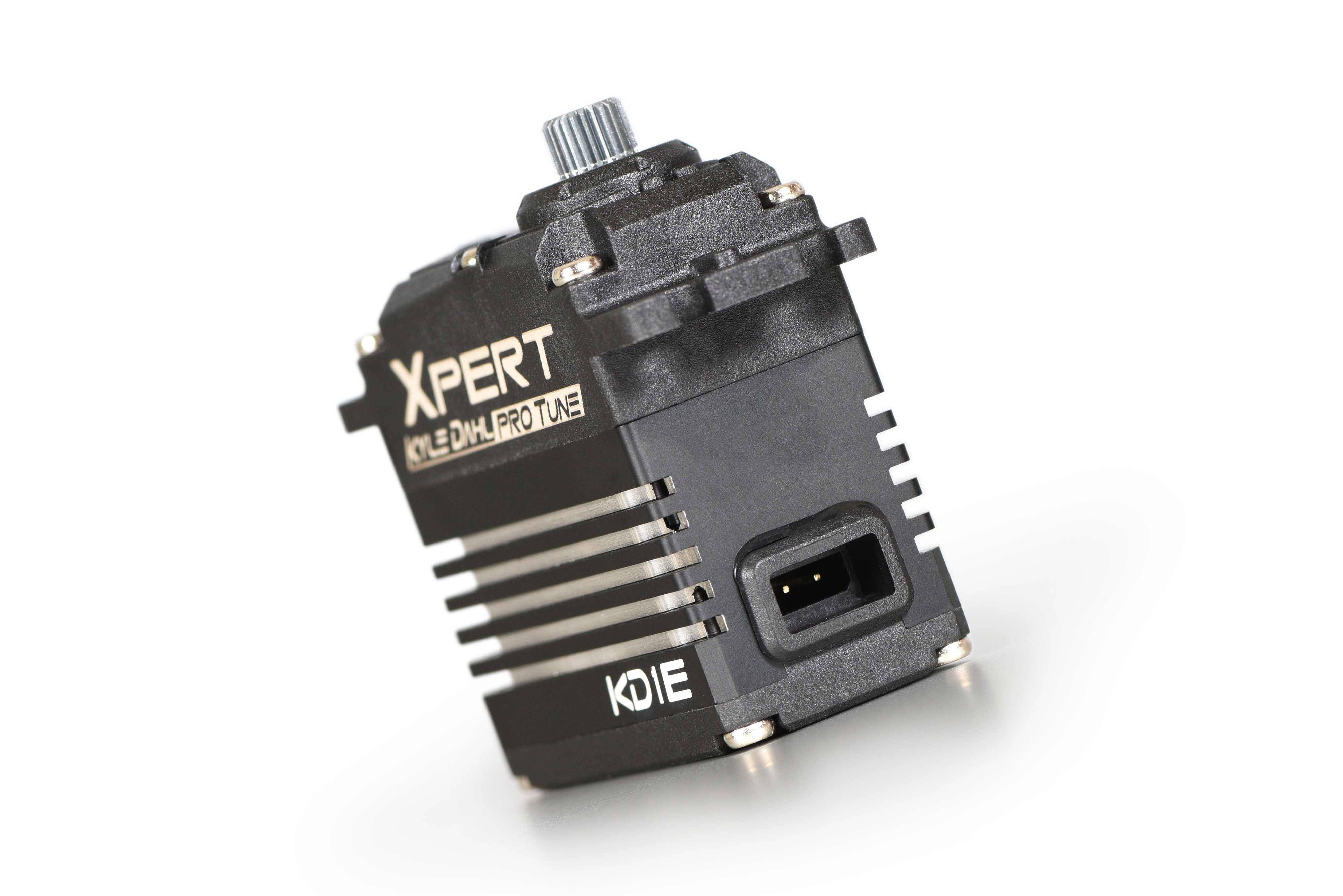 RECOMMENDED MODELS